Out of Shot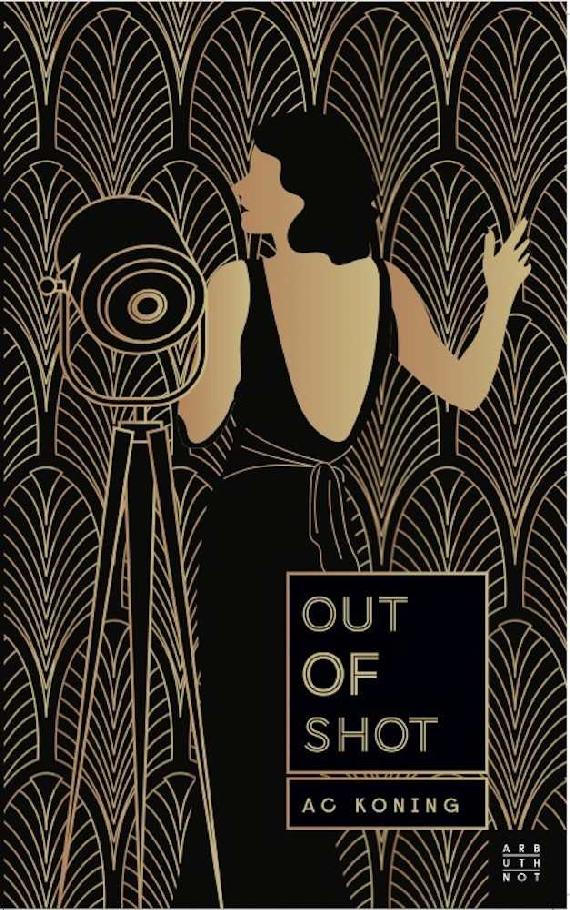 Out of Shot by A. C. Koning is the fourth novel in the 'Blind Detective' series.
Berlin, 1933. Hitler has just become Chancellor, and the Nazi regime is rapidly consolidating its power. Cast into this volatile situation, with only his wits to help him, blind war veteran Frederick Rowlands is faced with the most difficult investigation of his career - one which takes him into the glamorous world of the German film industry. A beautiful film star has been murdered - and it seems as if one of the last to see her alive was Rowlands's eleven year-old nephew, Billy. As the violence across the city escalates, Rowlands finds himself caught up in a desperate race to find Billy before someone else does… Someone who has every reason to want to conceal the identity of the killer.
Praise for Out of Shot.
'The plot is good and the atmosphere of the new Germany is grippingly febrile.' Marcel Berlins, The Times
'Koning's elegant prose, psychological acuity and, above all, meticulous sense of place raises this far above the average genre novel. An engaging and enlightening read.' Michael Arditti
A. C. Koning is better known as Christina Koning. She has worked as a journalist, reviewing fiction for The Times, and has taught creative writing at the universities of Oxford, Cambridge, and London. From 2013 to 2015, she was Royal Literary Fund Fellow at Newnham College, Cambridge. She was also a judge for the Society of Authors' McKitterick Prize, and her short stories have been read on BBC Radio 4.
Buy Out of Shot on Amazon.