Undiscovered Country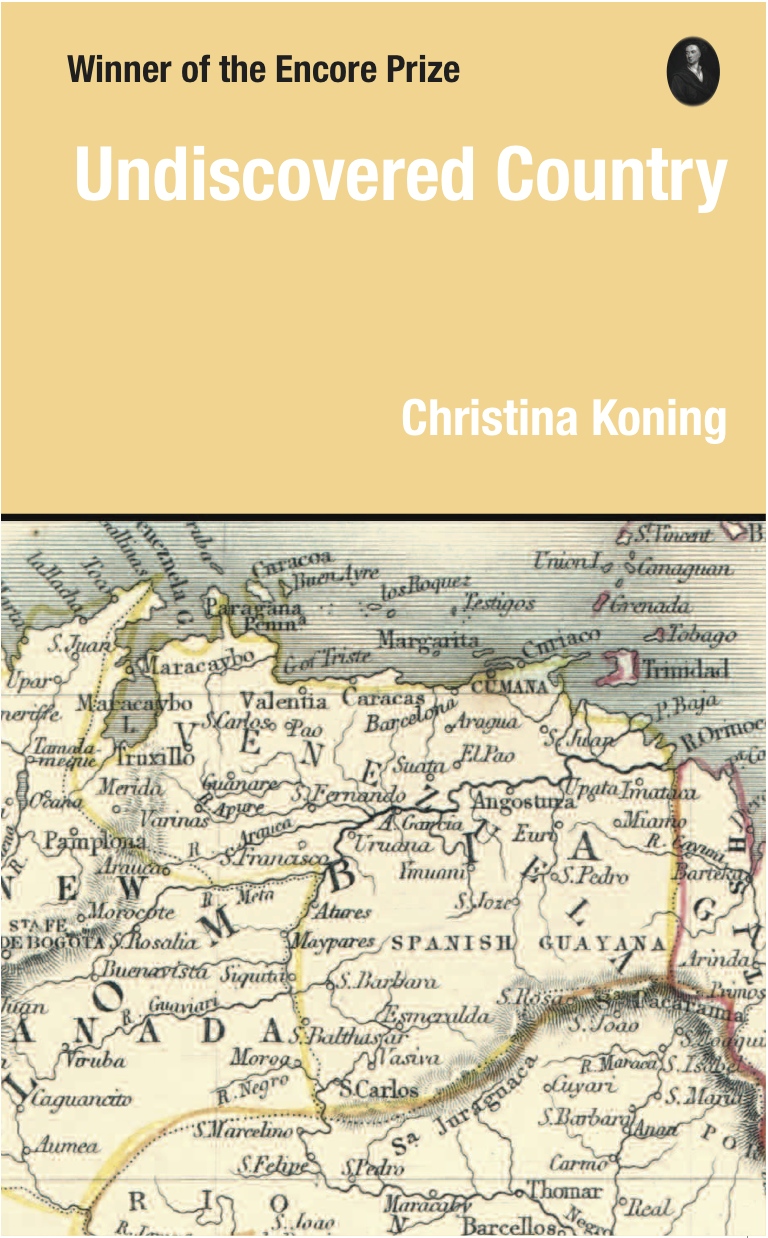 Venezuela, 1953. The war is over and people are trying to rebuild their lives. For the privileged expat commu- nity around the Maracaibo oilfields life is still a hedonis- tic round of cocktail parties, salacious gossip, and illicit liaisons. At the centre of this glamorous, hard-drinking 'set' is Texan oilman, Jack Lindberg, and his beautiful English wife, Vivienne. But the war has changed every- thing. Observing the shifts and subterfuges of their world is Tony – Vivienne's eleven year-old daughter. As the cracks begin to show in her parents' marriage, and as the façade of colonial society starts to disintegrate, a tragic drama unfolds that will change her life forever.
Praise for Undiscovered Country.
'A lovely book – sensuous, sad and often extremely funny... an intense, richly textured narrative. Koning deftly weaves multiple viewpoints...' Patrick Gale, Daily Telegraph
'A beautiful evocation of a tropical childhood. I wish I'd written this book.' Barbara Trapido
'Koning shows herself to be an expert observer... full of exquisite writing and considerable charm.' Michael Arditti, Independent
'Undiscovered Country launches with tremendous gusto into some irresistible stories; the traumas of adults, glimpsed by bewildered children, guilt, sex, passion... and a lot of completely blissful Fifties colonial detail (the frocks, the food, the furniture – what a movie!), It whips along in the grand manner, putting the reader under its elegant spell.' Philip Hensher, Mail on Sunday
Christina Koning, who also writes as A. C. Koning for her detective fiction, is the author of eleven novels. She has also worked as a journalist, reviewing fiction for many magazines and newspapers including The Times and The Guardian. For many years she taught creative writing at the universities of Oxford, Cambridge, and London. From 2013 to 2015, she was Royal Literary Fund Fellow at Newnham College, Cambridge. She was also a judge for the Society of Authors' McKitterick Prize, and her short stories have been featured on BBC Radio 4.
Buy Undiscovered Country on Amazon.