Game of Chance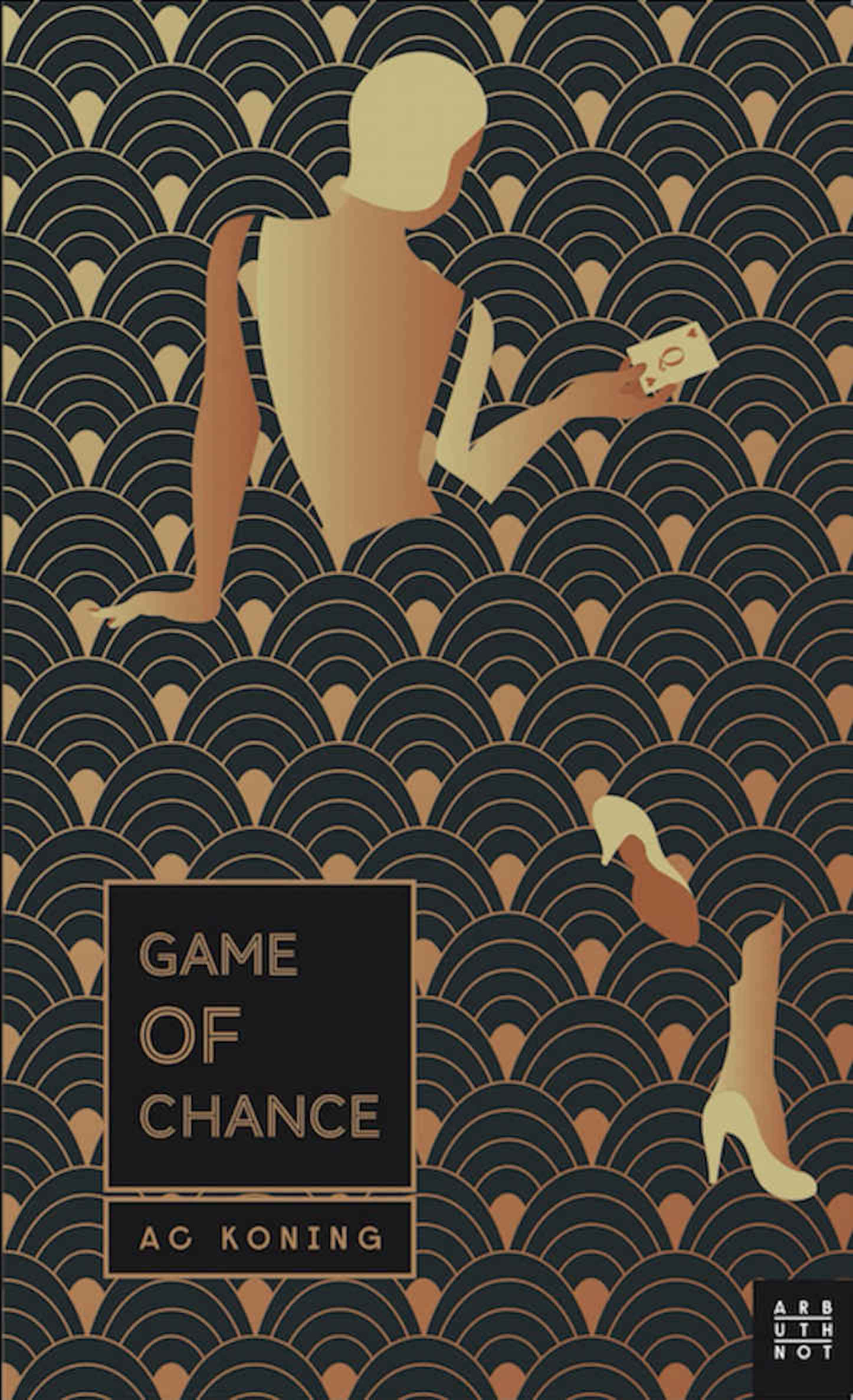 Twist of Fate by A. C. Koning is the second novel in the 'Blind Detective' series.
It is 1929.. 'A game was in progress: he could see the cards flash down. Ace, King, Queen, Knave. And Hearts were Trumps. He couldn't see their faces. The faces of the players, around the table, that is. But he was used to that...' In the years since the Armistice, blind war veteran Frederick Rowlands - now running a small holding in Kent - has done his best to establish a secure existence for himself and his young family. His days of taking risks are over - or so he very much hopes. But then his old friend Chief Inspector Douglas asks for his help in tracking down the killer of a beautiful dancer, and suddenly Fred's quiet, orderly world is under threat. Plunged back into the whirl of London life, he must explore milieu as yet unknown to him, as well as confronting figures from his own past. As the weeks go by and the crime remains unsolved, he finds himself caught up in a murderous game of chance, in which nothing is what it seems, and in which everything - friendships, family loyalties, even his own life - is at stake.
Praise for Game of Chance.
'Touch, hearing, smell and visual memory created such full world that it was hard to believe it hadn't been described visually.' Helen Dunmore
'Vivid, detailed… Rowlands comes to life in a way that few fictional characters do… an excellent read, with an unusually well-designed cover.' Jessica Mann, Literary Review
The cover of Game of Chance designed by Marina Esmeraldo who has designed all the Blind Detective books was shortlisted for V&A Design Award, 2016.
A. C. Koning is better known as Christina Koning. She has worked as a journalist, reviewing fiction for The Times, and has taught creative writing at the universities of Oxford, Cambridge, and London. From 2013 to 2015, she was Royal Literary Fund Fellow at Newnham College, Cambridge. She was also a judge for the Society of Authors' McKitterick Prize, and her short stories have been read on BBC Radio 4.
Buy Game of Chance on Amazon.