Fabulous Time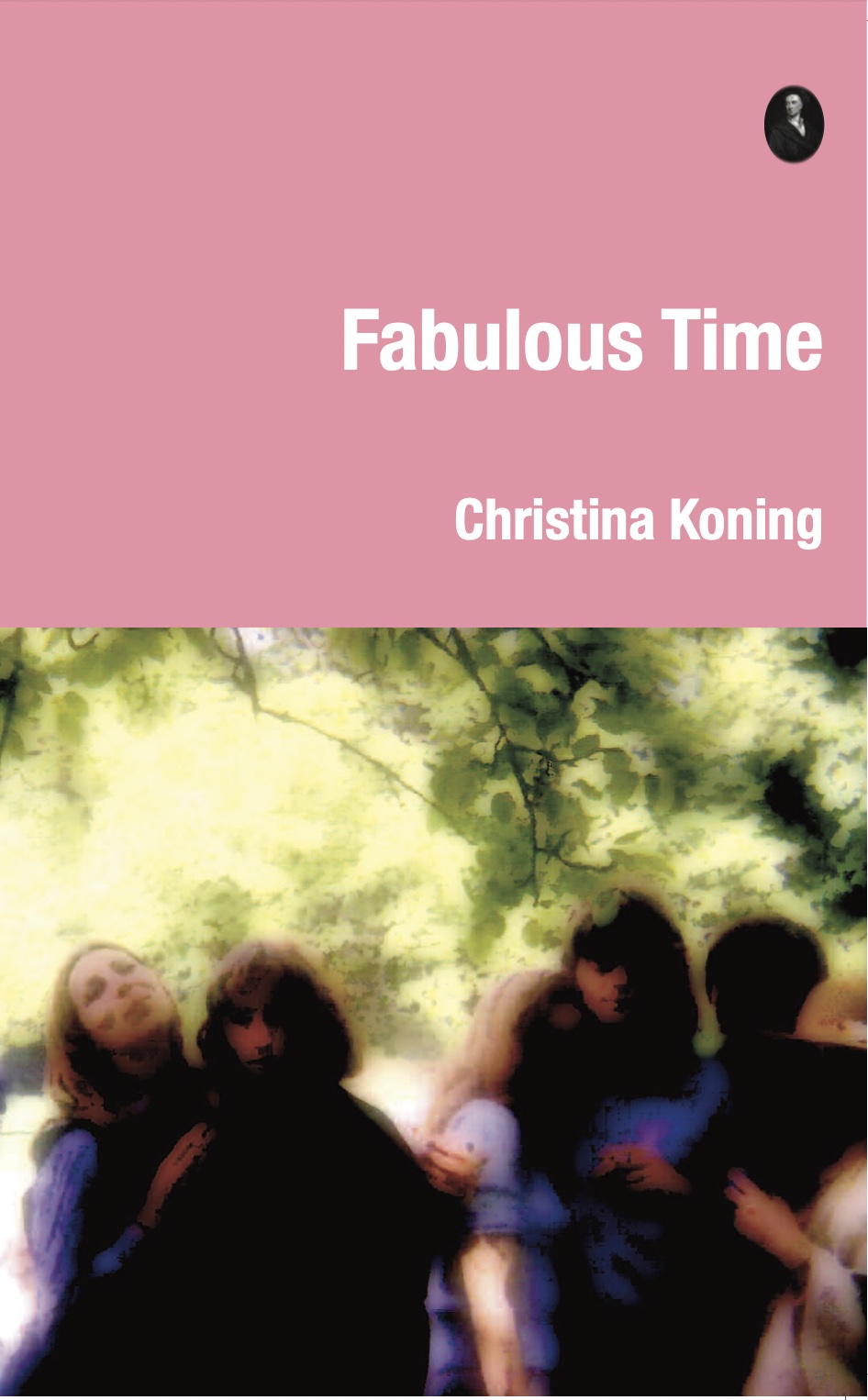 The Swinging Sixties. are coming to an end, but for Constance Reason, living out her twilight years in the Sussex countryside, they have largely passed her by. So she is in for a rude awakening, when her louche nephew, Sandy, turns up out of the blue, with his sinister boyfriend, Ray. Next on the scene is Iseult, Sandy's unworldly cousin (who has rather an ill-judged crush on him) and his melodramatic Aunt Leonora, once a leading light of the West End stage. Quite a crowd - and that's before Nick, a famous pop singer oozing bohemian decadence, appears, entourage in tow. Then all it takes is a whiff of midsummer madness - and marijuana - to unleash some very strange goings on indeed. Suddenly everybody's having the time of their lives. The question is - will they all live to tell the tale?
Praise for Fabulous Time.
'A well-observed, artfully plotted and blackly comic piece of South Coast Gothic. It would make a good film.' Robert Irwin, TLS
'Fabulous Time is a showcase for 'Christina Koning's literary dexterity.' Observer
'Deliciously funny. Her subtle comedy is a delight.' Independent
Christina Koning, who also writes as A. C. Koning for her detective fiction, is the author of eleven novels. She has also worked as a journalist, reviewing fiction for many magazines and newspapers including The Times and The Guardian. For many years she taught creative writing at the universities of Oxford, Cambridge, and London. From 2013 to 2015, she was Royal Literary Fund Fellow at Newnham College, Cambridge. She was also a judge for the Society of Authors' McKitterick Prize, and her short stories have been featured on BBC Radio 4.
Buy Fabulous Time on Amazon.