Who Was Nightshade?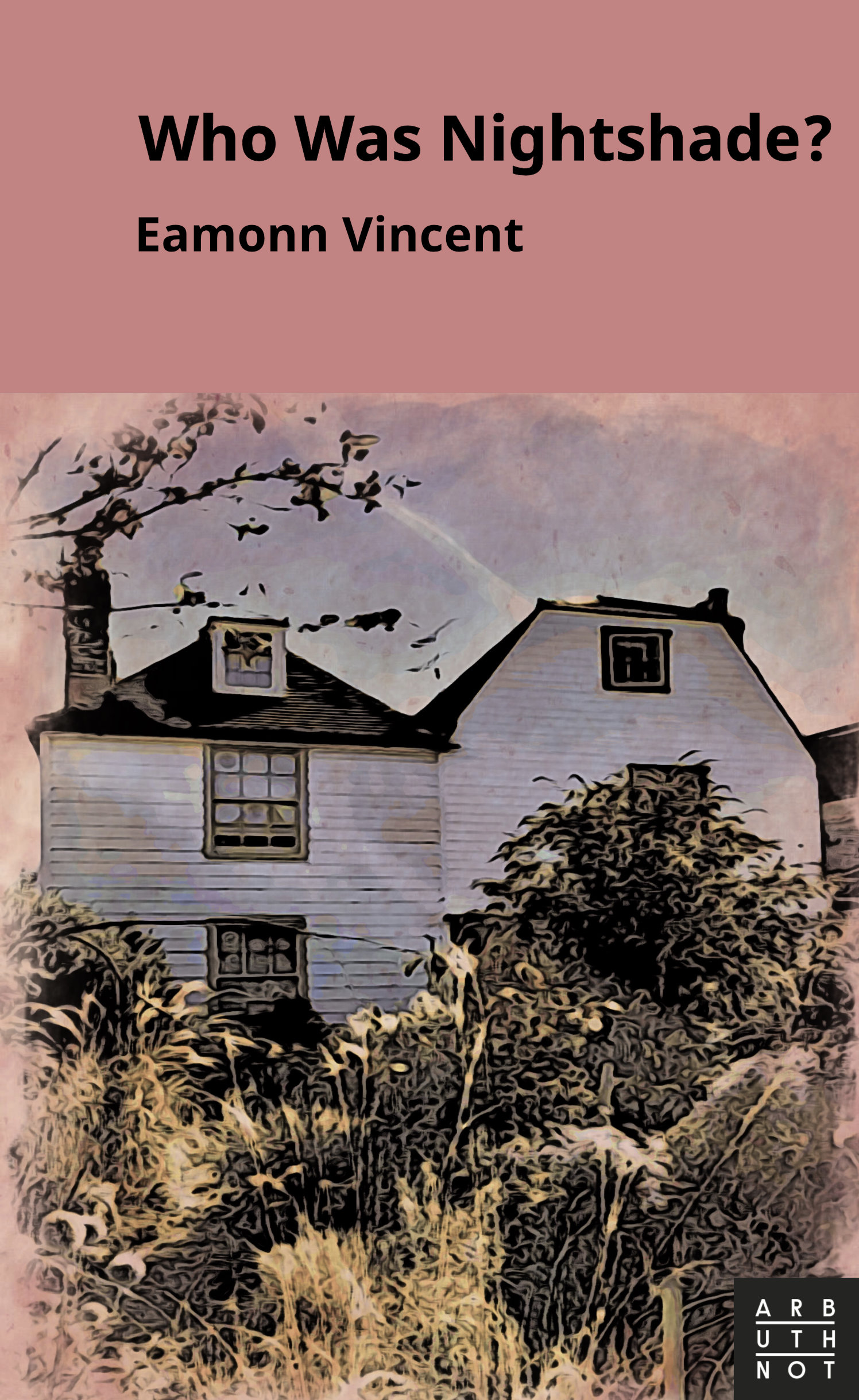 It is summer 1963, the era of The Beatles and the first James Bond movies. Youth culture is taking over, but the shadows of the Second World War and its demon offspring, the Cold War, still loom, particularly for the older generation. Nowhere is immune to the mood of paranoia, not even the tiny east Hertfordshire village of Fordham Market, where skullduggery, with its roots in both conflicts, is afoot. Through a series of unexpected fatalities, Richard Warren, a well-educated, gay man in his mid-thirties, has inherited not only The Priory, his parents' impressive pile in Fordham Market, but also Wyvern Hall, his uncle's neighbouring, slightly more ramshackle, estate. The only problem is that Richard is broke and his dead relatives seem only to have bequeathed him debt. His old college friend Tony Smallwood offers to help him out of this predicament. But, unknown to Warren, Smallwood is an agent working for the Soviet Union.
This is Eamonn Vincent's first novel. He has previously published Me Neither, a memoir of the Seventies and Eighties and two volumes of poetry Only More So and Even More So, all available from Arbuthnot Books. His new novel Event/Horizon set in Cambridge in the 1970s is scheduled for publication by Arbuthnot in March 2022.
Buy Who Was Nightshade? on Amazon.