End of Term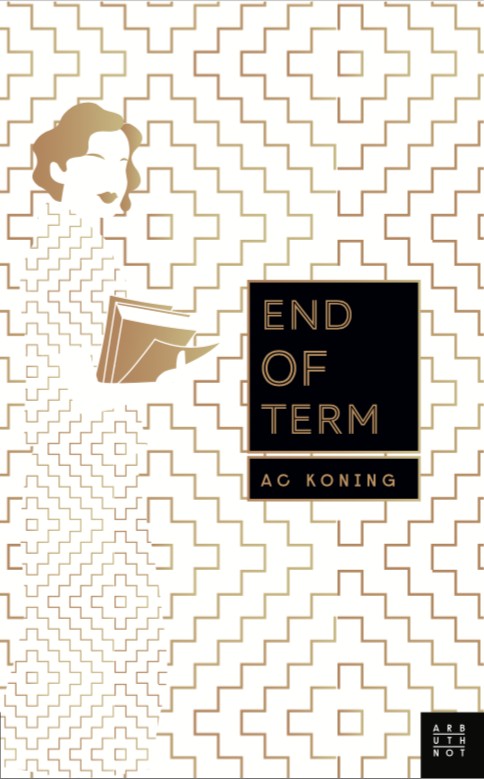 End of Term by A. C. Koning is the fifth novel in the 'Blind Detective' series.
It is 1935. Blind war veteran Frederick Rowlands, accompanied by his wife Edith, is attending the end of term festivities at St Gertrude's College, Cambridge, when a research student is found dead in suspicious circumstances. As one of the last to see the young woman alive, Rowlands finds himself caught up in the police investigation— discovering, in the course of this, a darker side to the university town. Another death ensues, and Rowlands must pit his wits against a formidable and ruthless opponent if he is to prevent further killing—and salvage the reputation of St Gertrude's.
Praise for Line of Sight.
'Beautifully written, the period feel is utterly convincing, and the hero—who is blind—is one of the most fascinating detectives.' Amanda Craig
A. C. Koning is better known as Christina Koning. She has worked as a journalist, reviewing fiction for The Times, and has taught creative writing at the universities of Oxford, Cambridge, and London. From 2013 to 2015, she was Royal Literary Fund Fellow at Newnham College, Cambridge. She was also a judge for the Society of Authors' McKitterick Prize, and her short stories have been read on BBC Radio 4.
Buy End of Term on Amazon.