A Mild Suicide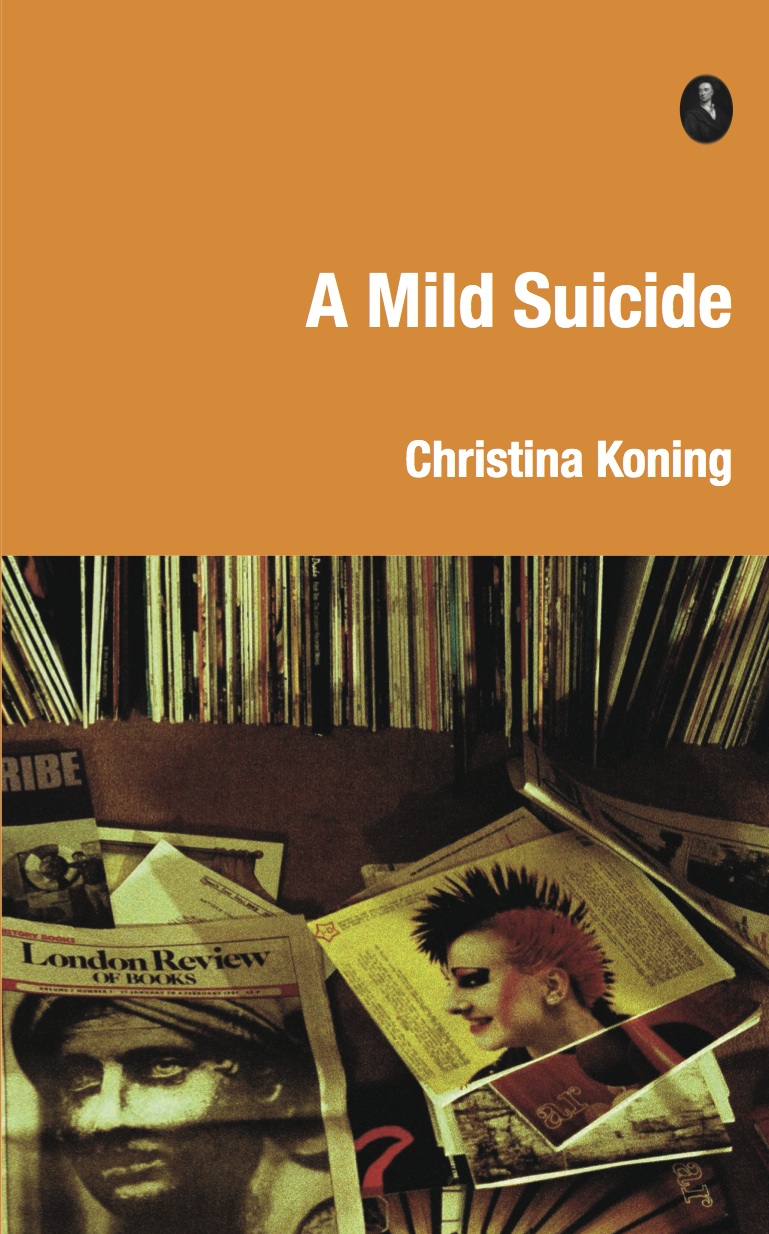 Edinburgh 1977. Set against a backdrop of 1970's Edinburgh, A MILD SUICIDE is a powerful depiction of the eternal triangle. Saul, an American post-graduate, meets cool emotionally detatched Catherine at a party. That night they make love and from there begins a no-strings-attached love affair. Saul is married, Catherine is not, but Saul's wife, Virginia, turns up from the States with the news that she is pregnant. The duet becomes a trio and a passionate affair turns into a turbulent tale of guilt and desire.
Praise for A Mild Suicide.
'Christina Koning writes about the eternal triangle as if it were an entirely new seam of fiction. A Mild Suicide displays an acute sense of pace, carefully controlled shifts of viewpoint and a distinctive, crisp sensuality of style.' Adam Mars-Jones
'A Mild Suicide tests boundaries and invites uncomfortable questions. Christina Koning's ability to create a dream-like atmosphere is almost uncannily intense.' The Scotsman
'Koning writes beautifully of love's folly…' The Daily Telegraph
Christina Koning, who also writes as A. C. Koning for her detective fiction, is the author of eleven novels. She has also worked as a journalist, reviewing fiction for many magazines and newspapers including The Times and The Guardian. For many years she taught creative writing at the universities of Oxford, Cambridge, and London. From 2013 to 2015, she was Royal Literary Fund Fellow at Newnham College, Cambridge. She was also a judge for the Society of Authors' McKitterick Prize, and her short stories have been featured on BBC Radio 4.
Buy A Mild Suicide on Amazon.