Me Neither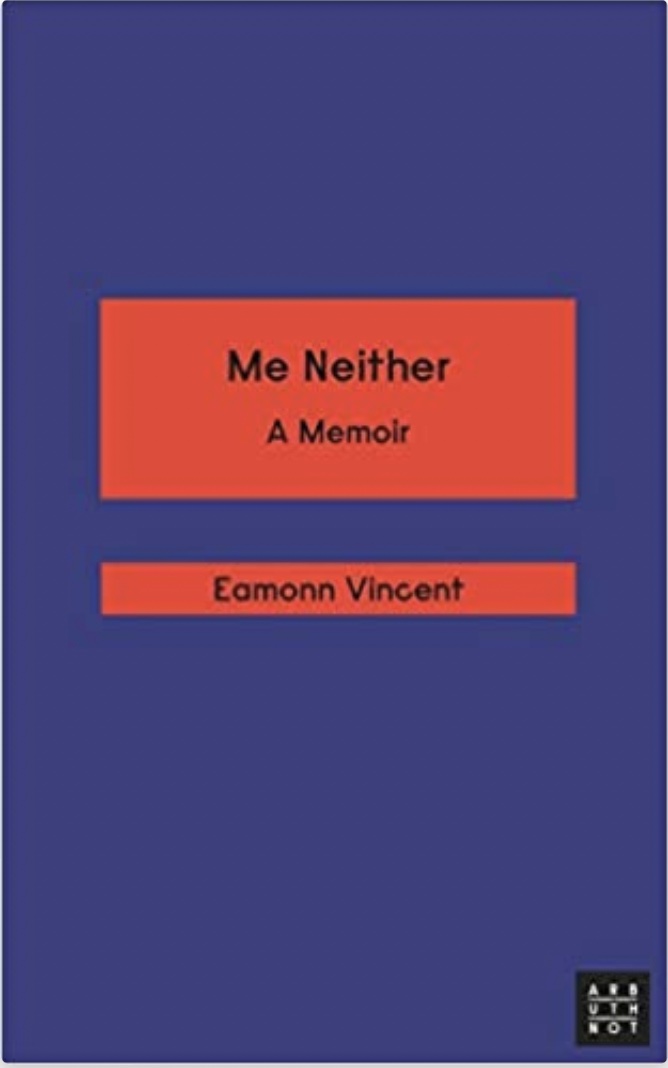 Me Neither is a memoir of the years 1974-88.It celebrates a haphazard approach to building a career in the wake of the turbulent economic circumstances generated by the oil crisis of 1973. It also documents what were in effect the first stirrings of the gig economy.Despite the advantage of a privileged education the author's first job on graduating from Cambridge University is as a milkman. This is followed by stints as a bus conductor, stage hand and theatre box office assistant. After a sojourn in the Western Highlands writing a play, the author returns to London and talks his way into a number of jobs in marketing and magazine publishing. This phase is in turn superseded by a move into politics first as a local government officer at the GLC in the Ken Livingstone era and then as a magazine publisher for the Labour Party. Along the way there are glimpses of Cambridge, London and Scotland in the 1970s and Germany and the USA at the start of the 1980s. There is an account of the difficulties of magazine publishing in the pre-digital age and about parliamentary procedure in the House of Lords before it was reformed by Tony Blair's administration. There is inevitably some discussion of Labour politics. There are also plentiful references to the popular music of the era, both live and recorded.Memoir cannot help looking back and in the case of Me Neither with a certain amount of affection at a period whose stock is currently low. As the sorrows emanating from the Pandora's box of digital technology and a multi-polar world order become ever more apparent, the analog, bilateral world of the Cold War era is inevitably bathed in a nostalgic glow. If there is a nascent revisionism towards the 1970s, then this book is a part of that tendency.
Apart from Me Neither Eamonn Vincent has published two volumes of poetry Only More So and Even More So and more recently Who Was Nightshade?, a comic spy thriller set in the 1960s. All the books are available from Arbuthnot Books. His new novel Event/Horizon set in Cambridge in the 1970s is scheduled for publication by Arbuthnot in March 2022.
Buy Me Neither on Amazon.