The Dark Tower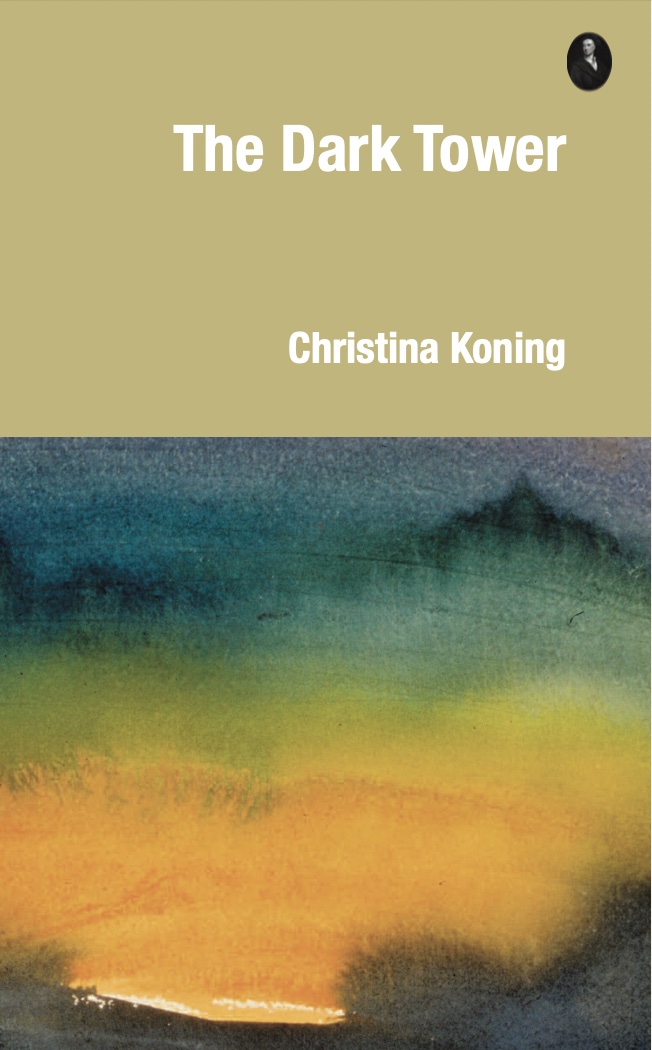 The Dark Tower. is a historical novel by award-winning author Christina Koning set in South Africa in 1879. Koning brilliantly analyses a doomed love affair set against the events leading to the defeat of the British army by the Zulus at Isandhlwana.
Praise for Fabulous Time.
'I thought the period detail was terrific… a really gripping narrative.' Ian Hislop
'Beautifully written and constantly surprising.' The Times
'Koning handles the historical material so well, folding it into the narrative so that there is never a sense of strain… She really conveys the largeness and potency of the landscape and the way the human characters seem to waver over it or be hidden within in.' Helen Dunmore
Christina Koning, who also writes as A. C. Koning for her detective fiction, is the author of eleven novels. She has also worked as a journalist, reviewing fiction for many magazines and newspapers including The Times and The Guardian. For many years she taught creative writing at the universities of Oxford, Cambridge, and London. From 2013 to 2015, she was Royal Literary Fund Fellow at Newnham College, Cambridge. She was also a judge for the Society of Authors' McKitterick Prize, and her short stories have been featured on BBC Radio 4.
Buy The Dark Tower on Amazon.